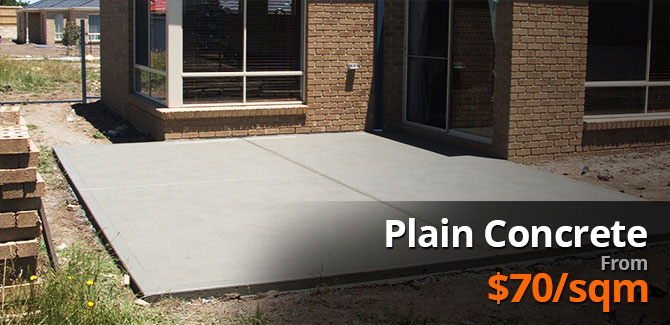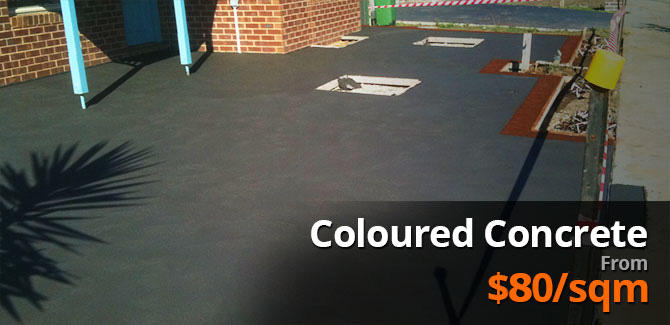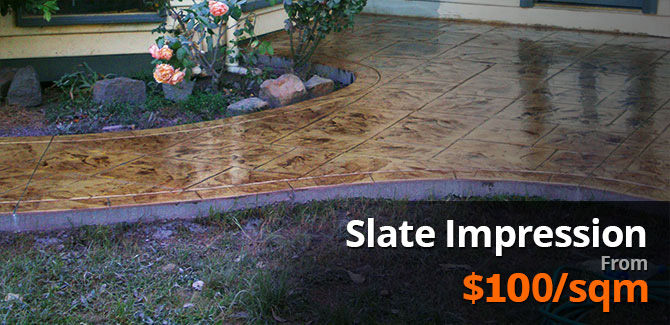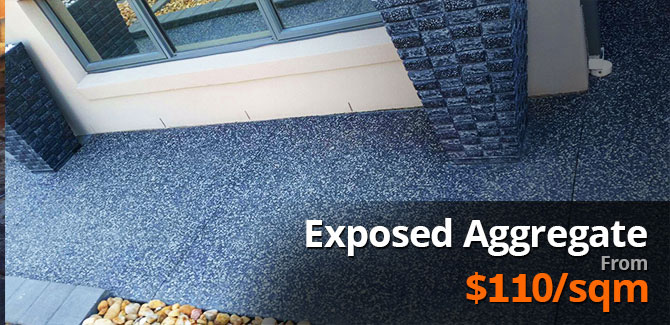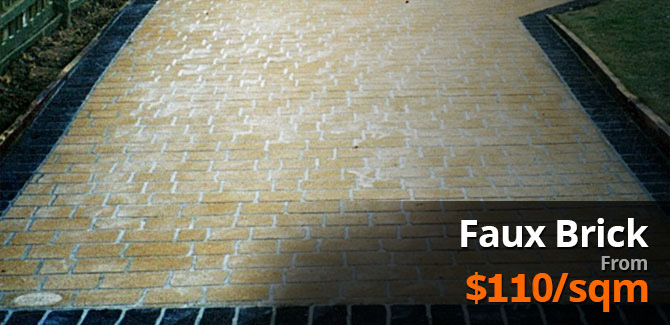 Concrete driveways Melbourne.
Massa Concrete is located in South East Melbourne. We Provide excellent service for all our clients to make a significant difference in all your projects. Massa Concrete will accommodate to all your needs and requirements. Small scale residential projects to large scale commercial projects.
We provide the full concrete driveway and concrete installation in Melbourne including drainage, retaining walls, concrete cutting, concrete sealing and concrete cleaning.
Although each project will always vary we make it our busniess to know what particular job needs are required from you the home owner / builder that you want to achieve
Massa Concrete is an everyday expanding business and strive to make each and every client as satisfied as the last. Giving everyone a friendly approach that allows us to provide the personal touch of a easy going business to suit you.
We Provide Quality workmanship and strive to take saftey measures and precautions a priority.
We treat every project as if it was our own personal project being residential or commercial
Our Services are:
Plain Concrete
Coloured Concrete
Slate Impression
Exposed Aggregate
Faux Brick
Garage Floors
Crossings
Kerbs
Steps



Call us today: 0418 388 681
New driveway Melbourne: Concreting at competitive prices on driveways with plain concrete, coloured concrete, slate impression concrete and exposed aggregate driveways.
Quality workmanship on driveways, Melbourne. We're confident when it comes to driveways
We're confident when it comes to concrete!